[May 1, 2019] Last week designJAAP has made photos of 18th century Villa Carlotta and botanical garden at the Italian village of Tremezzo located along Lake Como.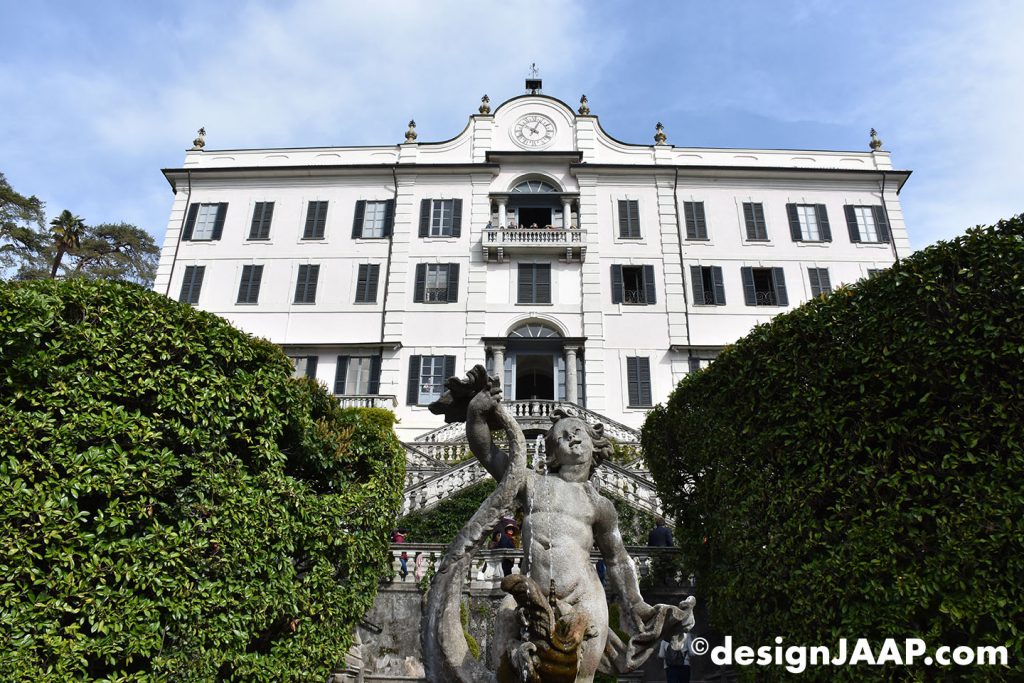 The villa is today a museum, whose art collection includes works by Canova, Thorvaldsen, Migliara and Hayez in addition to pieces of furniture from the time of the various owners. The villa, whose architect is unknown, was completed in 1745.
The Clerici family had risen from rural origins in the northern region of Lake Como to become successful silk merchants due to the efforts of Giorgio (1575-1660) and his sons Pietro Antonio (1599-1675), who was made a Marquis, and Carlo (1615-1677) who became owner of numerous palaces in Milan and Brianza.
In 1801, Anton Giorgio's only daughter, Claudia Caterina Clerici (the wife of Count Vitaliano Bigli), sold the property to Giovanni Battista Sommariva, a banker and Napoleonic politician who had risen from barber's apprentice to a position of power in Napoleon Bonaparte's government in Northern Italy. In 1802, he was a candidate to be vice president of the Republic of Italy, but Napoleon selected Francesco Melzi d'Eril for the post instead. With his political career thwarted, Sommariva retired from public life and devoted his time to collecting art.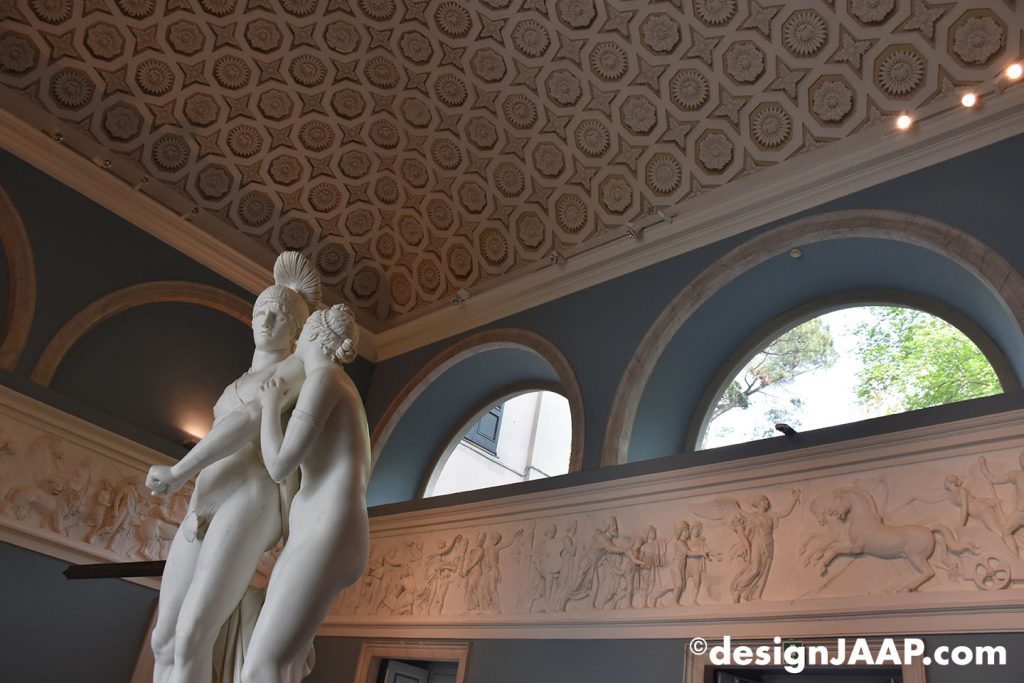 In 1843, Princess Marianna, the wife of Prince Albert of Prussia, bought the property for 780,000 lira, ten times the amount paid by Giovanni Sommariva forty years earlier. Emilia Sommariva relocated to a smaller house in Tremezzo, while reserving for herself ownership of the Sommariva family chapel and mausoleum on the grounds of the villa.
In 1847, Princess Marianne gave the property to her daughter Charlotte as a wedding present upon her marriage to Georg II of Saxen-Meiningen Duchess of Saxe-Meiningen (1826-1914). The house was re-named Villa Carlotta, however Charlotte enjoyed the villa for only a few years before she died in 1855 at the age of twenty-three of complications from childbirth.
The botanical garden covers an area of about 8 ha (20 acres)and consists of several different sections.
Here is a photographic impression of Villa Carlotta