Taormina is a comune (municipality) in the Metropolitan City of Messina, on the east coast of the island of Sicily, Italy. Taormina has been a tourist destination since the 19th century. Its beaches on the Ionian sea, including that of Isola Bella, are accessible via an aerial tramway built in 1992, and via highways from Messina in the north and Catania in the south.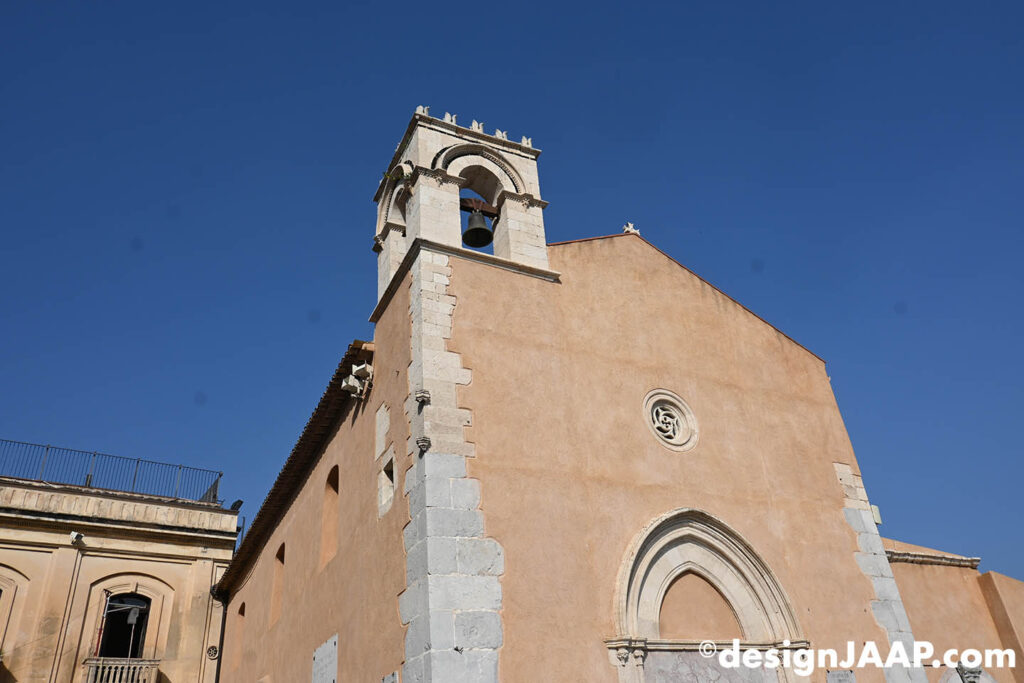 The history of Taormina dates back to before Ancient Greece established its first colony on Sicily in 734 BCE. After the fall of the Western Roman Empire, Taormina continued to rank as one of the more important towns of the island. Taormina followed the history of Sicily in being ruled by successive foreign monarchs. After the Italian unification, Taormina began to attract well-off tourists from northern Europe, and it became known as a welcoming haven for gay men and artists.
Here is a photographic impression of the city of Taormina.