Photography architecture Trier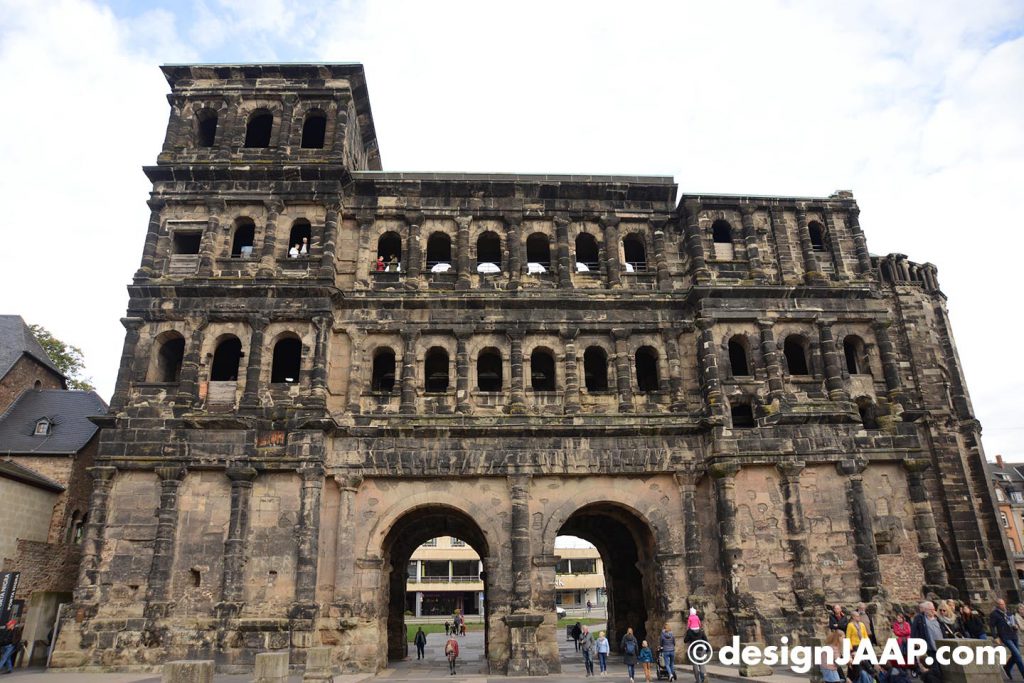 Trier is a city on the banks of the Moselle in Germany. It lies in a valley between low vine-covered hills of red sandstone in the west of the state of Rhineland-Palatinate, near the border with Luxembourg and within the important Moselle wine region. Karl Marx, philosopher and founder of the theory that would become known as Marxism, was born in the city in 1818.
Founded by the Celts in the late 4th century BC as Treuorum and conquered 300 years later by the Romans, who renamed it Augusta Treverorum ("The City of Augustus among the Treveri"), Trier has a good title for being considered Germany's oldest city.The historical record describes the Roman Empire subduing the Treveri in the 1st century bc and establishing Augusta Treverorum about 16 bc.The name distinguished it from the empire's many other cities honoring the first emperor Augustus. In the 4th century, Trier was one of the largest cities in the Roman Empire with a population around 75,000 and perhaps as much as 100,000. The Porta Nigra ("Black Gate") dates from this era.
It is also the oldest seat north of the Alps of a bishop. In the Middle Ages, the archbishop-elector of Trier was an important prince of the Church who controlled land from the French border to the Rhine. The archbishop-elector of Trier also had great significance as one of the seven electors of the Holy Roman Empire.
Here is an architectonic impression of the town of Trier.