Photography architecture Frankfurt
Frankfurt, officially Frankfurt am Main is the most populous city in the German state of Hesse. Its 791,000 inhabitants as of 2022 make it the fifth-most populous city in Germany. Located on its namesake Main River.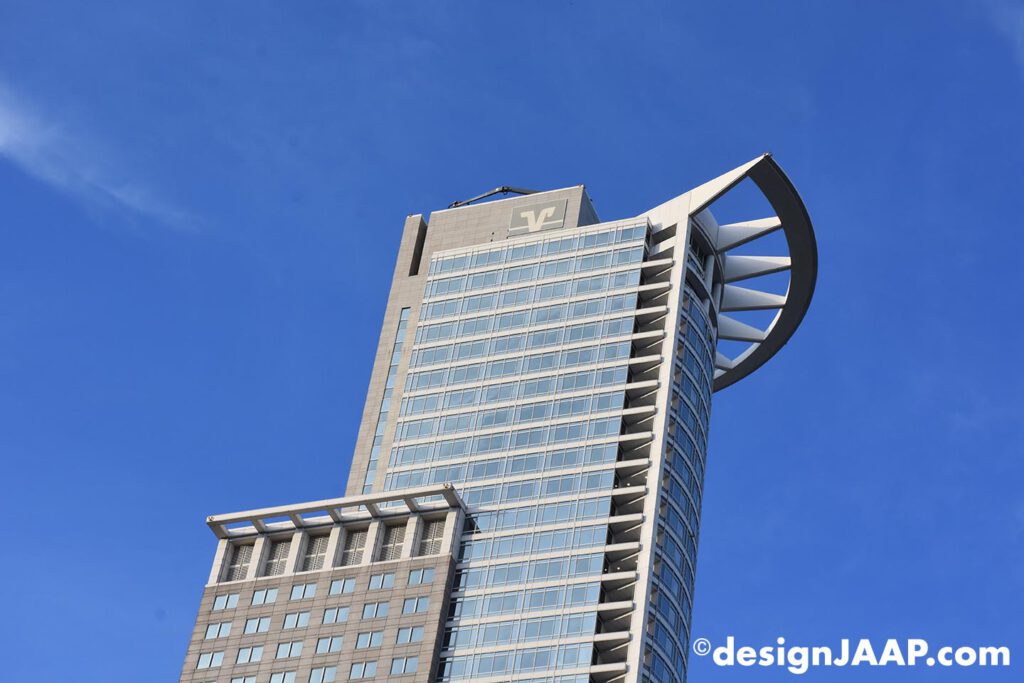 Frankfurt was a city state, the Free City of Frankfurt, for nearly five centuries, and was one of the most important cities of the Holy Roman Empire, as a site of Imperial coronations; it lost its sovereignty upon the collapse of the empire in 1806, regained it in 1815 and then lost it again in 1866, when it was annexed (though neutral) by the Kingdom of Prussia. It has been part of the state of Hesse since 1945. Frankfurt is culturally, ethnically and religiously diverse, with half of its population, and a majority of its young people, having a migrant background.
Frankfurt is a global hub for commerce, culture, education, tourism and transportation. It is the site of many global and European corporate headquarters. In addition, Frankfurt Airport is the busiest in Germany, one of the busiest in both Europe and the world.
Here is an architectonic impression of the town of Frankfurt.