[September 27, 2021] Duivenvoorde Castle (Dutch: Kasteel Duivenvoorde) is a castle in the town of Voorschoten, South Holland, in the Netherlands. It was first mentioned in 1226, making it one of the oldest castles in South Holland.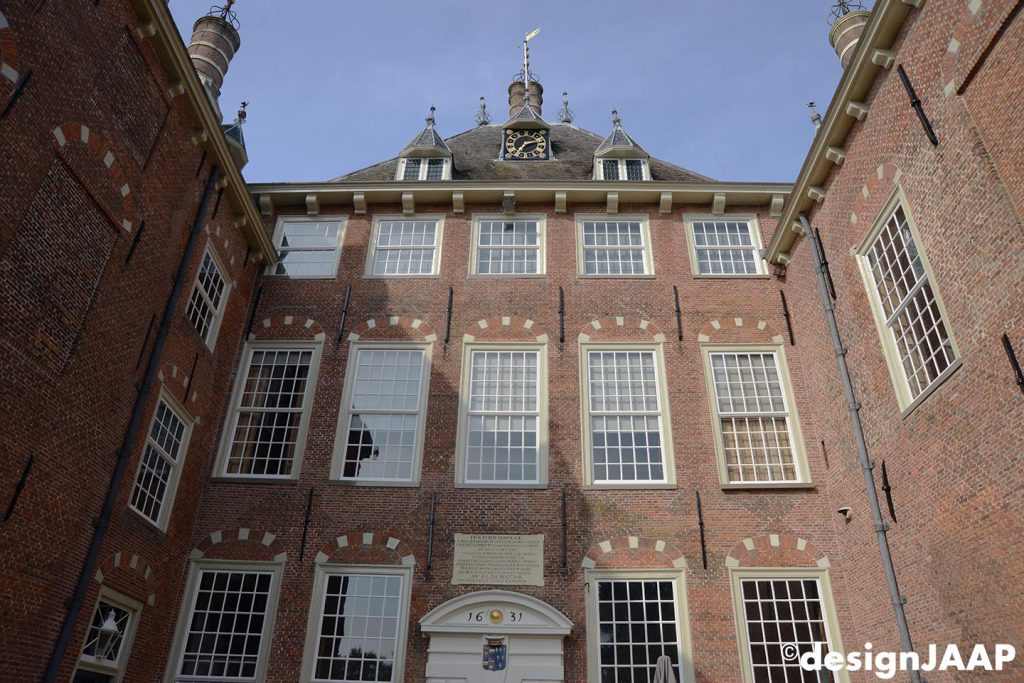 The castle is remarkable in that it has never been sold, which can be said of very few Dutch castles. It has passed by inheritance through several noble houses, sometimes through the matrilineal line. For the first five centuries of its history, the castle was owned by one family, the van Duivenvoordes, who gave their name – at that time, van Duvenvoirde – to it. Although thus named, the van Duvenvoirdes properly formed part of the House of Wassenaer, an ancient noble family which has played an important role in Dutch history. Towards the end of the 17th century an owner of Duivenvoorde Castle, Johan van Duvenvoirde, readopted the name of van Wassenaer. Therefore, although the same family remained in the House, this was under a different name.
Here is an impression of photography of Duivenvoorde Castle.