[September, 1 2020] DesignJaap has made architectonic pictures of the city of Hannover.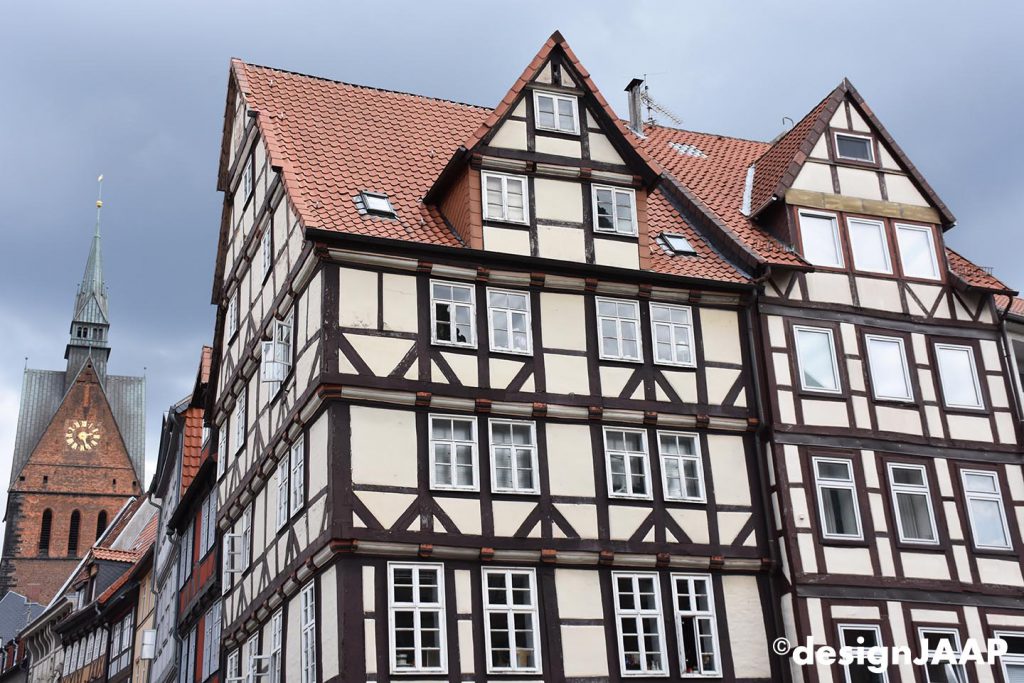 Hannover is the capital and largest city of the German state of Lower Saxony. Its 535,061 (2017) inhabitants make it the 13th-largest city in Germany as well as the third-largest city in Northern Germany after Hamburg and Bremen.
Before it became the capital of Lower Saxony in 1946, Hanover was the capital of the Principality of Calenberg (1636–1692), the Electorate of Hanover (1692–1814), the Kingdom of Hanover (1814–1866), the Province of Hanover of the Kingdom of Prussia (1868–1918), the Province of Hanover of the Free State of Prussia (1918–1946) and of the State of Hanover (1946). From 1714 to 1837 Hanover was by personal union the family seat of the Hanoverian Kings of the United Kingdom of Great Britain and Ireland, under their title of the dukes of Brunswick-Lüneburg (later described as the Elector of Hanover).
Here is an architectonic impression of the city of Hannover on the new (stock photo) website designjaap.online